Curators of live experience and film
Play showreel
What we do
We are specialists in creating live experiences that have reach and impact far beyond the events themselves. As an agency, we help you create content that sparks conversation, changes how people think and motivates audiences to act.
We build the strategy, create compelling content and deliver exceptional live experiences and film
As storytellers, we understand the power of live experiences when communicating our clients' business goals.
We live and breathe events, and as experts in our field, we partner with you to create memorable, influential and creative solutions.
We work across the globe, in-person and remotely, producing live events for a wide range of sectors and audiences, ensuring quality, excellence and value across in-person, virtual and hybrid formats.
We are your one-stop-shop, your end-to-end event agency partner. We understand your strategic intentions and design live experiences that reflect them, engaging and delighting your audience in the process.
Public Event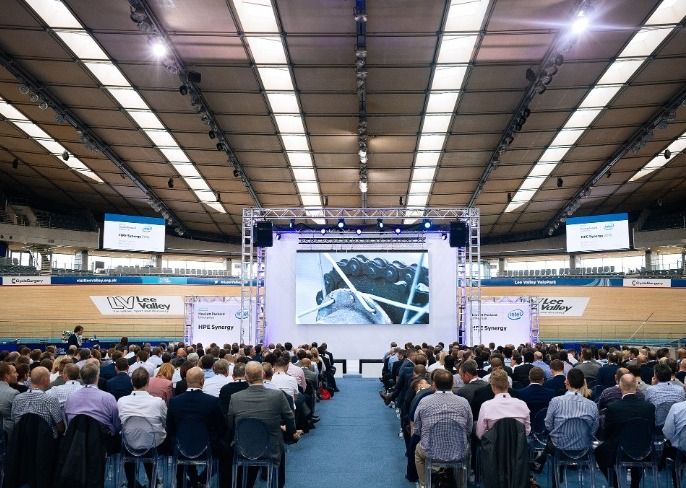 Translating strategy into experience
We help you identify what it is you need to achieve, shape what should be said, and create the most effective environments for you to communicate these messages in.
We're passionate about creating bespoke experiences and film that are tailored to your needs, connect with your audience, and engage them with your message.
It can be difficult to have all of the answers yourself, and that's where we come in. We help you define what's needed strategically, explore all creative options, and then make it happen – managing the process from start to finish to produce immersive experiences that have lasting, measurable impact.
Our aim is to excite your audience and draw them in with compelling content and an exceptional experience, always.
In short, we…
Work with you to develop a creative solution
Identify strategic goals and translate them into an experience
Create bespoke experiences that resonate with your audience
Provide end-to-end production management
Studio Sessions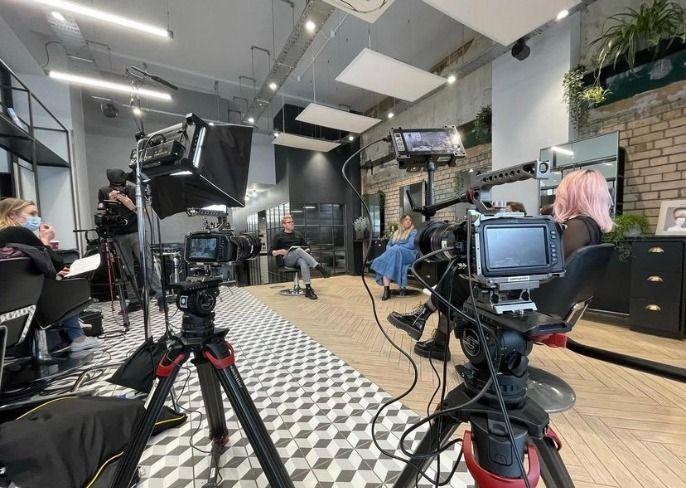 Always innovating, we embrace the power of live
Live experiences and events are considered to be one of the most effective methods of communication, because of their ability to create real emotional connections.
They satisfy peoples' needs and desires to connect with a tangible experience, fulfilling an intrinsic part of human nature in the process. They are unique spaces, as they remove people from the every day and affect them personally. And it's this active participation that ensures an event or experience is remembered long after it ends.
We are connected to a community of talented industry experts who all share a passion for events. We hear about what others have done, what worked and what didn't and, importantly, we learn from it. Armed with this unique intel, we constantly evolve our creative solutions, ensuring we're at the forefront of our industry, and that our clients are at the forefront of theirs.
We are…
Agile
Collaborative
Focussed
Responsive to change
Versatile
Live Event